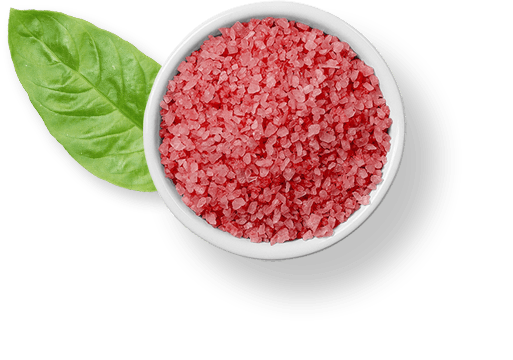 Digvijaya herbals
An ISO 9001:2015 standard company
Digvijaya herbals (OPC) PVT LTD has 100% natural, handcrafted organic products which work gently yet yield miraculous results. We use cold-pressed carrier oils, essential oils which are unprocessed and sourced from other parts of the world.
Digvijaya team has a panel of doctors under our founder who's a doctor herself who work relentlessly to deliver nature's best to you with regards to Beauty, Health & Wellness.
Ms. Gaana Bhat
It's an organic brand with almost all-natural ingredients and no chemicals, animal testing and they are totally cruelty-free, something that I dearly endorse. I am not only endorsing them since I know the owner but also because these are so so so good on your skin and hair.
Mrs Sathya
Dugrow hair oil and hair mask works wonder my hair has become so soft and I can see the difference after using it… hair fall has reduced compared to before… thank you. Would like to order one more bottle by next week. even my husband is using the hair oil secretly without my knowledge.
Ms Ramya
Thank u, doctor. Seriously ur products are doing great to my skin as well as for my body thank u sooo much…What do I must tell about dutrim its amazing and giving good results to me and also overnight gel is also good my pimple scar has reduced thank you.
Ms Subha
I loved your overnight repair gel… Lip scrub is something I'm using for the first time in my life… I liked the hair mask and its smell… The aroma is so good… Ur repair gel is awesome and I feel good that I have spent my money on goods that boost my skin and reduces my worries about my skin.
Have to say this for sure… I have never been a fan of any cosmetics or products… But this picture will surely how Ur products changed me as Ur fan…
Ms Jyothi
Oops, Your face pack is amazing, It's too good Face is so smooth. Hair oil also so good I used it for one time only but hair is so smooth, Amazing products. Wow…
Video Reviews