It is often been considered as to what kind of food you consume reflects your body in the same way. But diet is not the only factor that helps your skin & body to be hydrated or replenished with the right amount of nutrition. Climate change also plays a major factor in certain changes which are been observed in your body & especially your skin. As summer season does accelerate the amount of temperature in the surroundings not only leading to body dehydration.
But also dehydrates your skin leading to various skin ailments. Hence you must treat your skin with the right feasible remedies, but before jumping towards the remedies you need to know the skin ailments which we can possess during summer.
Major skin issues during summer
As we are exposed to the sun on a much higher range our skin intends to show various ailments if not treated in the right way. Here are some of the common ailments we encounter during the summer season:
Heat Rashes
During summer we tend to lose a lot of water either through sweating. But we also do come in contact with a lot of dust & dirt. Sometimes dust & dirt clog the sweat duct of the skin developing a barrier for further perspiration. This leads to itchy skin eventually causing rashes & mini-bumps as well.
Acne Breakout
Sweat plays a major role to invite dirt & pollution when we spend our time outdoors. But to those who have acne-prone skin often come across acne if not treated their skin with the right skin grooming methods. As dust & dirt get clogged into the pores and heat helps the bacteria to be developed in the best way leading to acne.
Dry & Irritated Skin
It is often been said that keeping your skin moisturized helps you keep a decent glow on your face. But during summers our skin does lose the moisturizing elements leading to dry & crack skin.
Folliculitis
One of the most common form of skin disorder which usually occurs where a hair follicle becomes inflamed. The prime reason for the same is through bacterial or fungal infection.
Remedies to keep your skin hydrated in summer
A lot of natural remedies are been recommended, but apart from these solutions you also need the backing of various herbal beauty product online to keep your skin hydrated:
Moisturizer
Moisturizer not only helps you keep your skin from not letting it go dry & keeping it moist. But it also helps to keep your skin glow in an optimum way. It also helps to create a shield to fight acne & helps to remove fine lines, wrinkles, and lightens pigmentation. If you are looking out to buy herbal beauty products online then you can find them here at organic acne products.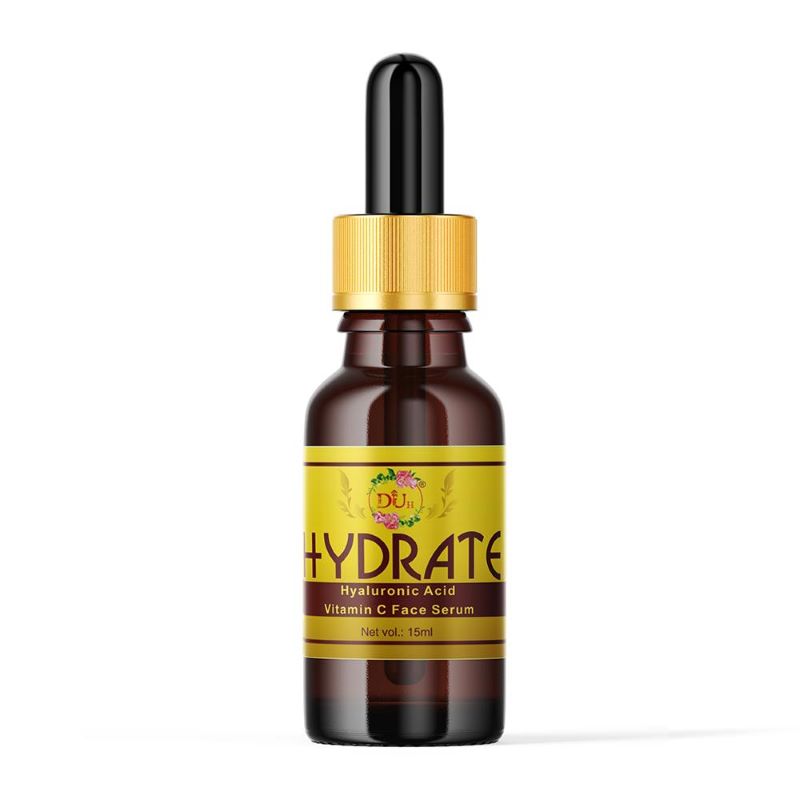 Sunscreen
The prime reason for the usage of sunscreen is to protect your skin from harmful UV rays. Hence preventing the skin from premature aging & helping them preventing from sunburn. Deactivating your skin from UV radiation hence depleting the production of melanin. If you are looking out to buy herbal products online then you can find them here at glowing skin products.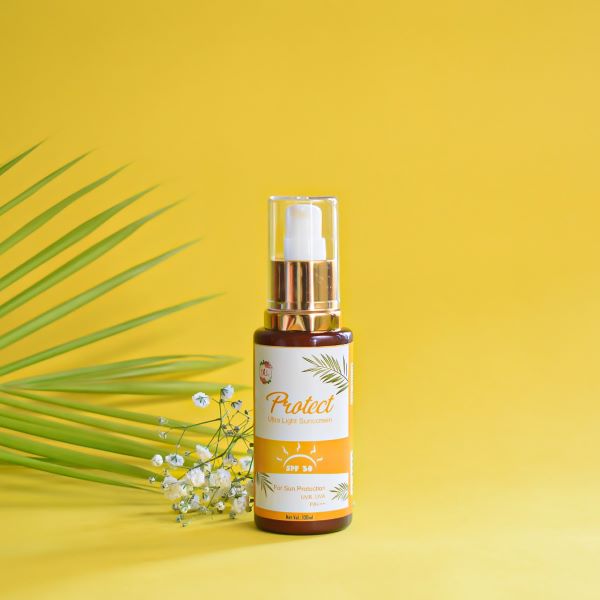 Skin Toner
During summer your skin tends to encounter sweat, dirt & dust simultaneously on a larger note. Hence you must take the necessary remedies to let your skin doesn't develop more amount of oil. That is where a skin tonner plays a major responsibility to keep your skin tone managed and you can buy herbal products online then you can find it here at glowing skin products.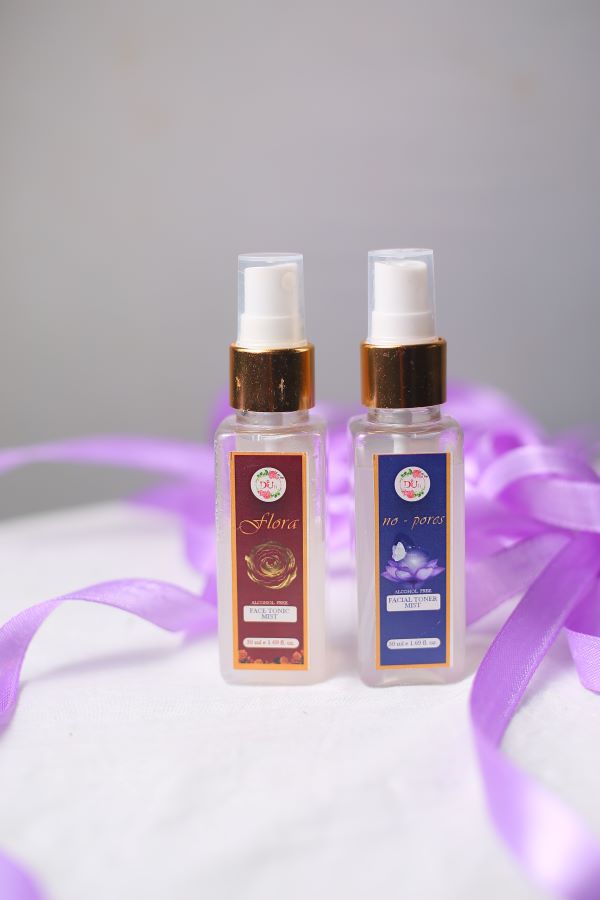 Facial Mask
If you are heavily occupied & not able to follow a proper skin routine then the face mask is the best solution during summers. A facial mask not only helps on reducing acne & helps replenish your skin by cleaning it up with the dirt residing on your skin. The beauty of a facial mask is just to apply and leave it that's all. If you are looking out for such herbal solution then you can find it at herbal mask online.
Apart from these if you are looking out for various to buy various herbal products online. Then Digvijaya Herbals can be the right spot for all kinds of essential herbals products for hair fall, acne care. Even if you are looking out for weight gainer natural supplements you can find them here. All their products are processed under the best panel of doctors & they are paraben and cruelty-free.